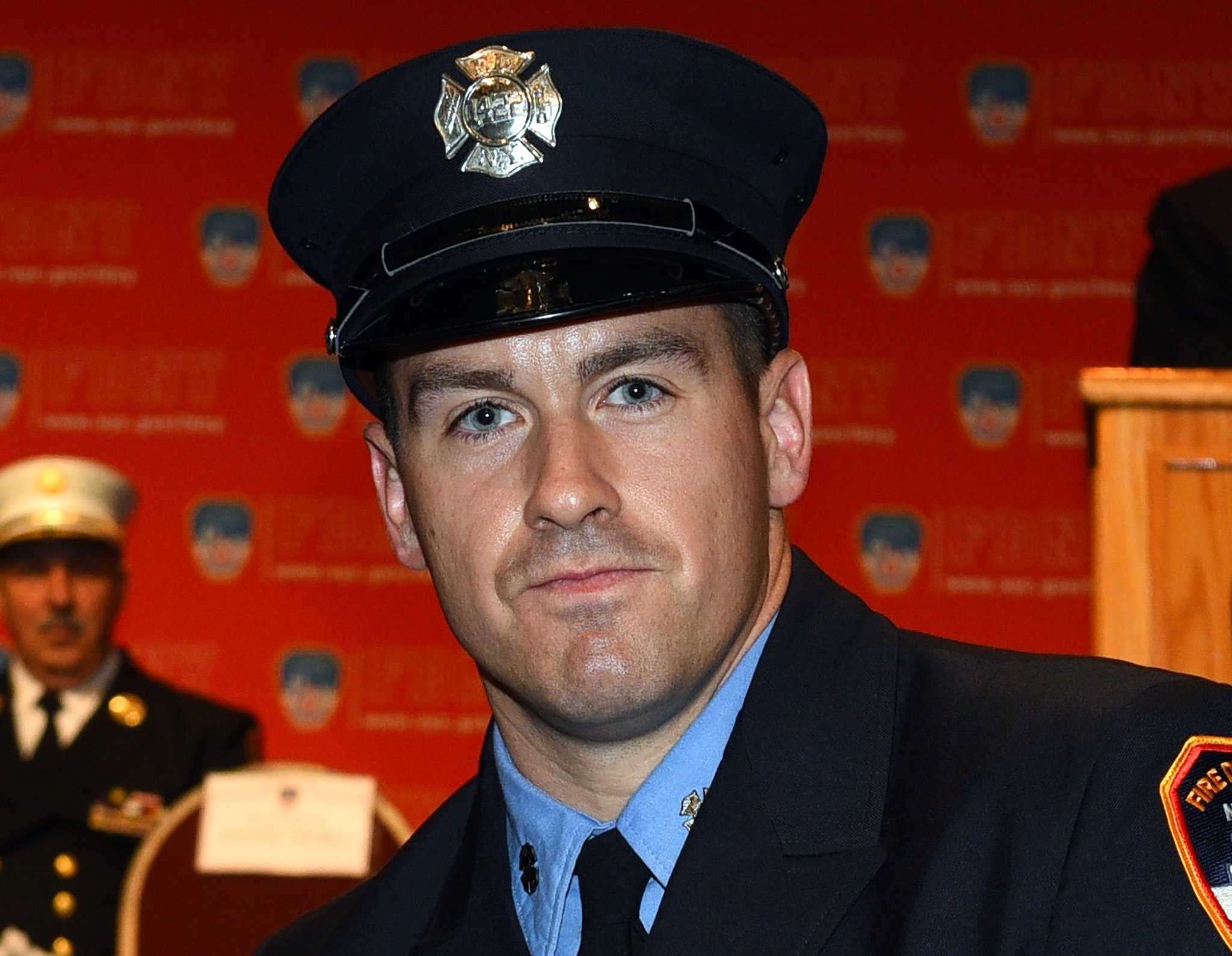 [What you need to know to start the day: Get New York Today in your inbox.]
A New York City firefighter died on Sunday night after falling off an elevated span of the Belt Parkway in Brooklyn while responding to a car accident, the authorities said.
Mayor Bill de Blasio identified the firefighter early Monday morning as Steven H. Pollard, 30, who joined the New York Fire Department about a year and a half ago.
At about 10 p.m., Mr. Pollard responded to the scene of a two-car accident in the westbound lanes of the Belt Parkway on the Mill Basin Bridge, just east of Flatbush Avenue, said Daniel A. Nigro, the New York City fire commissioner.