By THOMAS TRACY
JUN 17, 2018 | 4:30 PM
EXCLUSIVE: Sister of Happy Land arson victim to become FDNY fire inspector
Taja Marlow, 30, is becoming an FDNY fire prevention inspector so another Happy Land fire, which killed her oldest sister, Kim Marlow, never happens again. (FDNY)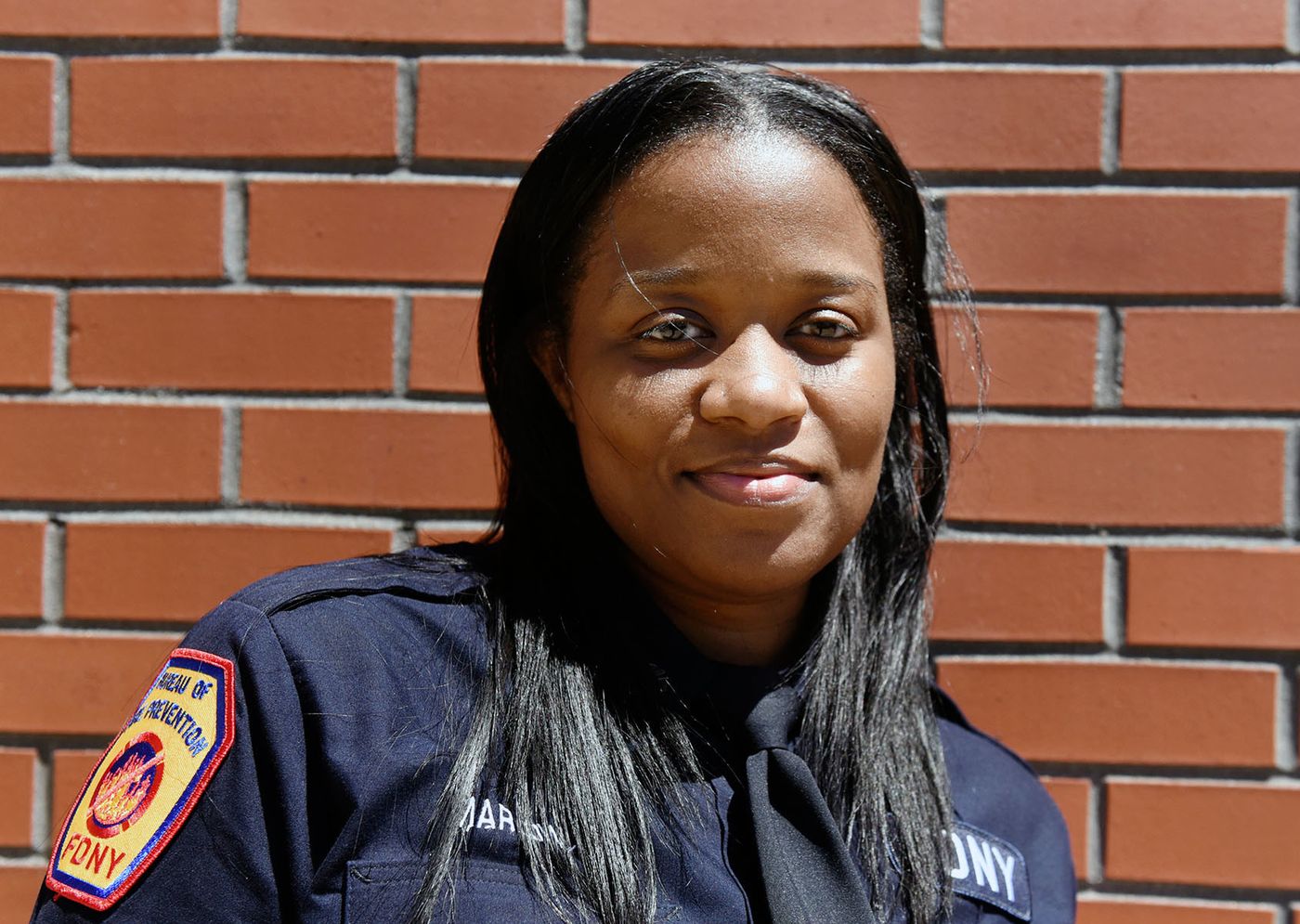 One of the city's newest FDNY inspectors knows firsthand the devastation a fire can wreak — her sister was one of 87 people killed in the flames of the Happy Land arson nearly three decades ago.
On Monday, when Fire Commissioner Daniel Nigro swears in Taja Marlow as a fire prevention inspector, she'll be thinking of her adored big sister, Kim, and everything she could have been.
"She was star of the family," said Marlow, 30, who was just 2 when Kim, the eldest of six children, died. "She took care of everyone. She was the one that kept the family together.
"I feel like I'm doing this for her."
Kim Marlow, 31, was killed during the Happy Land fire in 1990.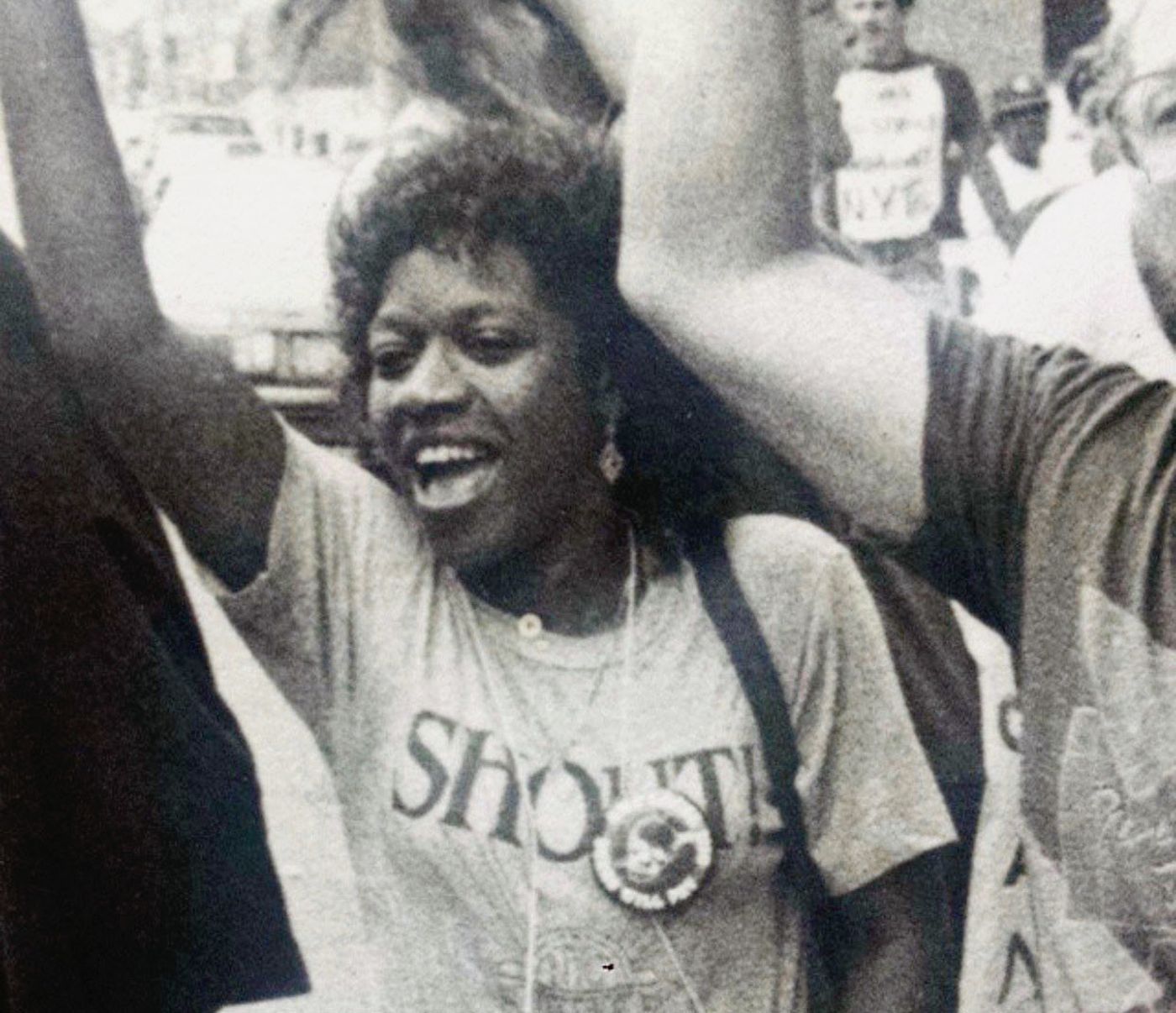 Kim Marlow, 31, was killed during the Happy Land fire in 1990
. (Courtesy
Taja Marlow)