CITY HALL — Fires can make or break Staten Island zombie homes.
The flames may turn occupied houses into so-called "zombies" — but they also sometimes engulf already vacant, abandoned or neglected buildings and properties.
Staten Island saw 11 fires at vacant buildings last year, according to FDNY. There were two this year by July 25.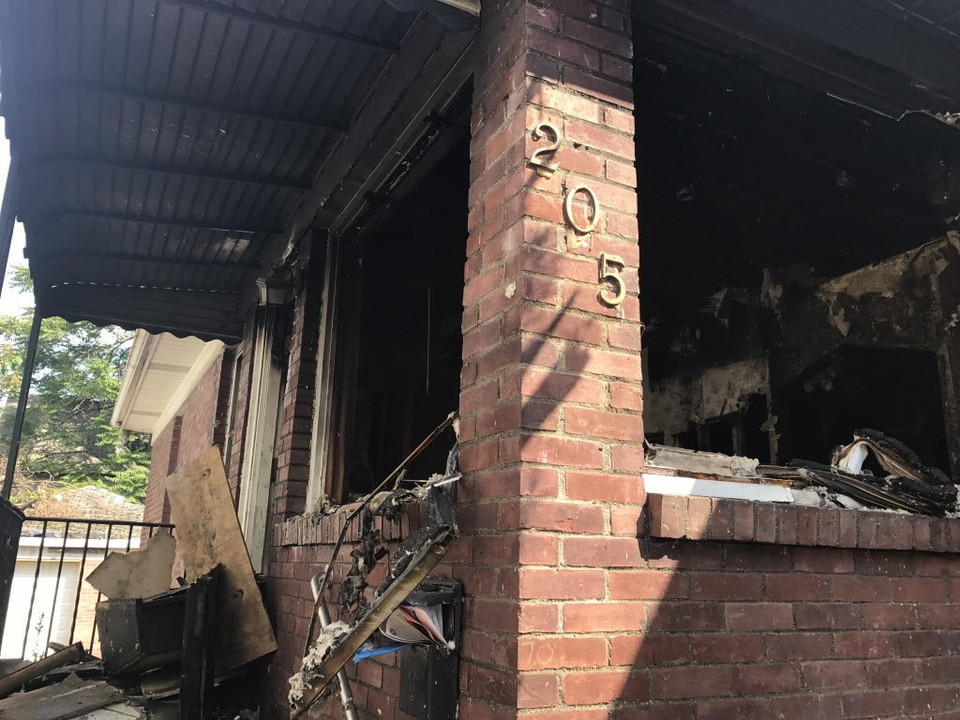 The FDNY said fires in abandoned buildings can be caused by squatters or improper electrical hookups. But the department can do little to stop them from taking place.
"Not sure what you're suggesting here," spokesman Frank Gribbon said in an email when the Advance asked if FDNY can do anything to prevent fires at vacant buildings. "This is private property, yes?  We do not have the authority to enter premises unless there's an emergency requiring us to do so."
Staten Islanders have shared the locations of more than 115 "zombie" properties in their communities with the Advance in recent months.
They say the properties risk public health and safety, decrease home values and worsen quality of life. Trashy conditions can help spread disease or even flames.
"I'm worried about a fire. That's my biggest fear," said Arthur Barnickel, who lives next door to a Dongan Hills home that was abandoned after the owner died. "There's nobody there, and if nobody's home, we're not home 24 hours a day to be on guard duty."